Born to Drive Safely! Land Rover Steering Wheel Controls

Steering Wheel Control is an intelligent and safe driving assistant, vehicle-mounted hardware specially designed for driving scenarios, can control mobile phone navigation, music, phone, voice, etc. Make driving more focused and ensure driving safety during listening to music.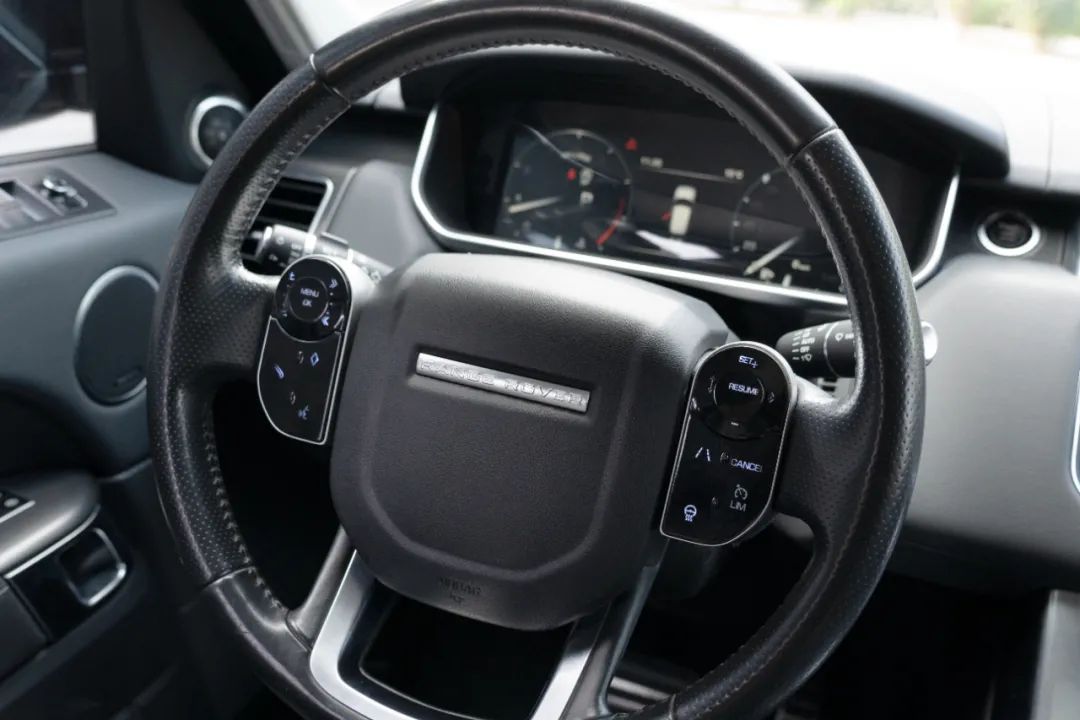 Steering Wheel Control solves the blind operation of mobile phones while driving, make up for the vacancy of some vehicles without multi-function steering wheel, through one-button navigation, one-button song switching, one-button phone calls, etc., you can directly control the common functions of the mobile phone while driving.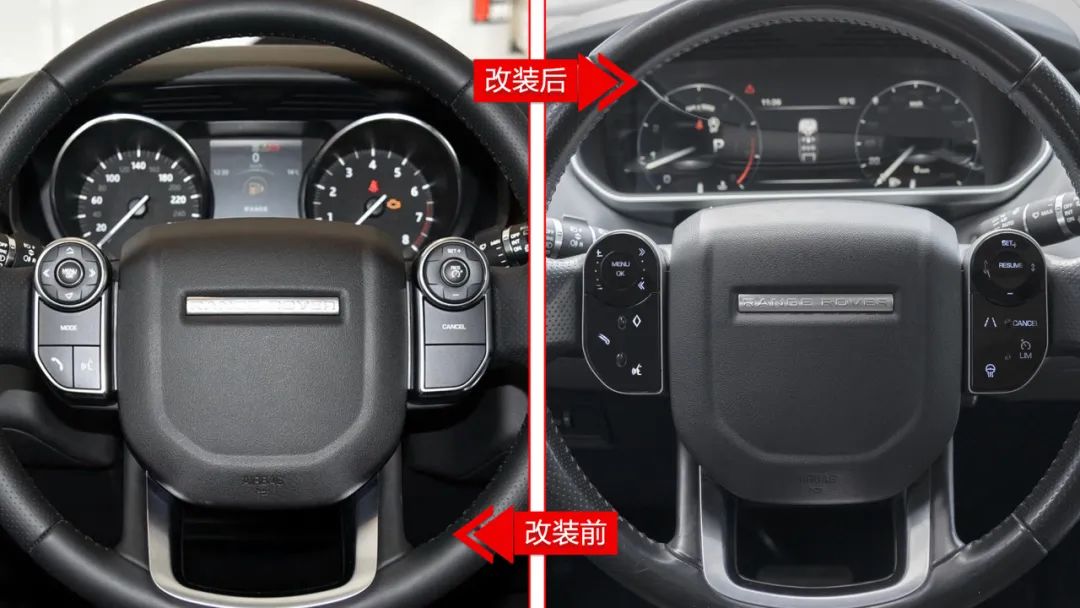 Fit For Range Rover Vogue, Range Rover Sport
Original New Style Customize
Original Easy Installation Plug And Play
Old To New, Upgrade The Multifunction Steering Wheel Buttons
Focus on safe driving, Smart One-Key Cloud Control
Fit For Range Rover Series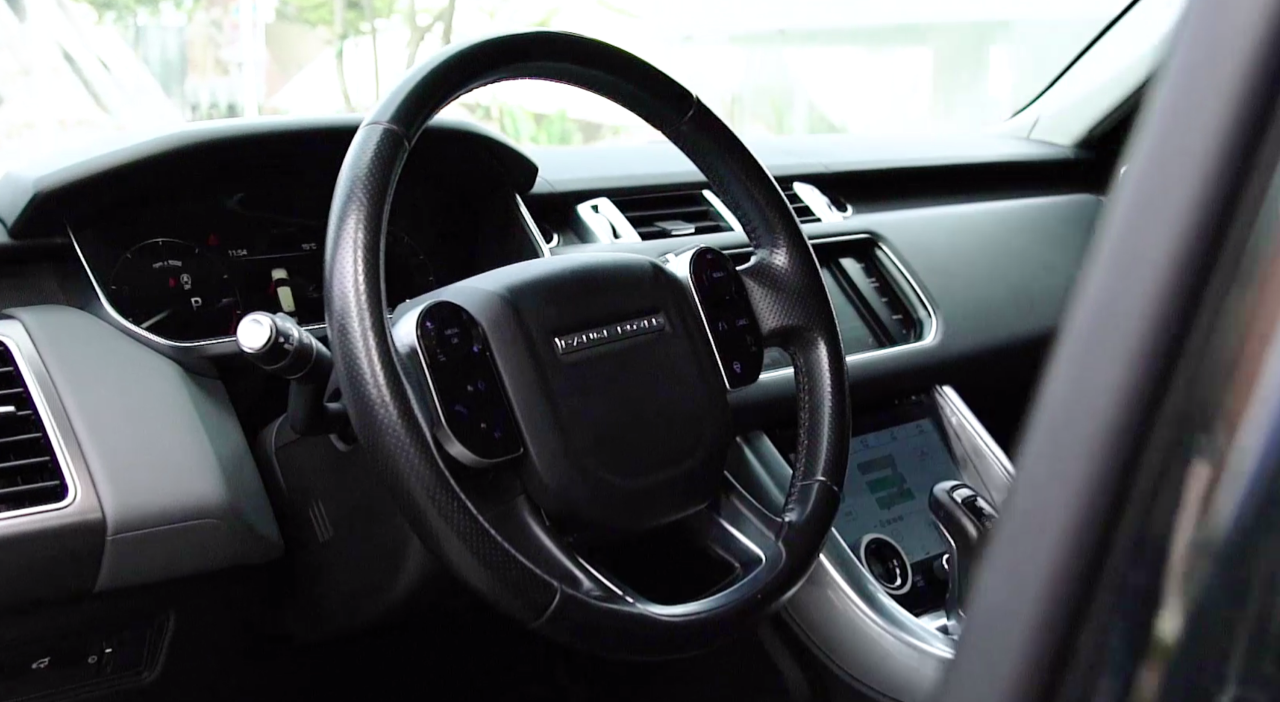 Enhanced steering wheel button functions: Steering Wheel Control is deeply integrated with the vehicle dashboard, and achieves a high degree of adaptation, which to a certain extent replaces the need to reach out to the central control for regulation.
The driver basically realizes the "blind operation" of the mobile phone or car dashboard when driving, proper use can indeed provide drivers with a safe driving experience.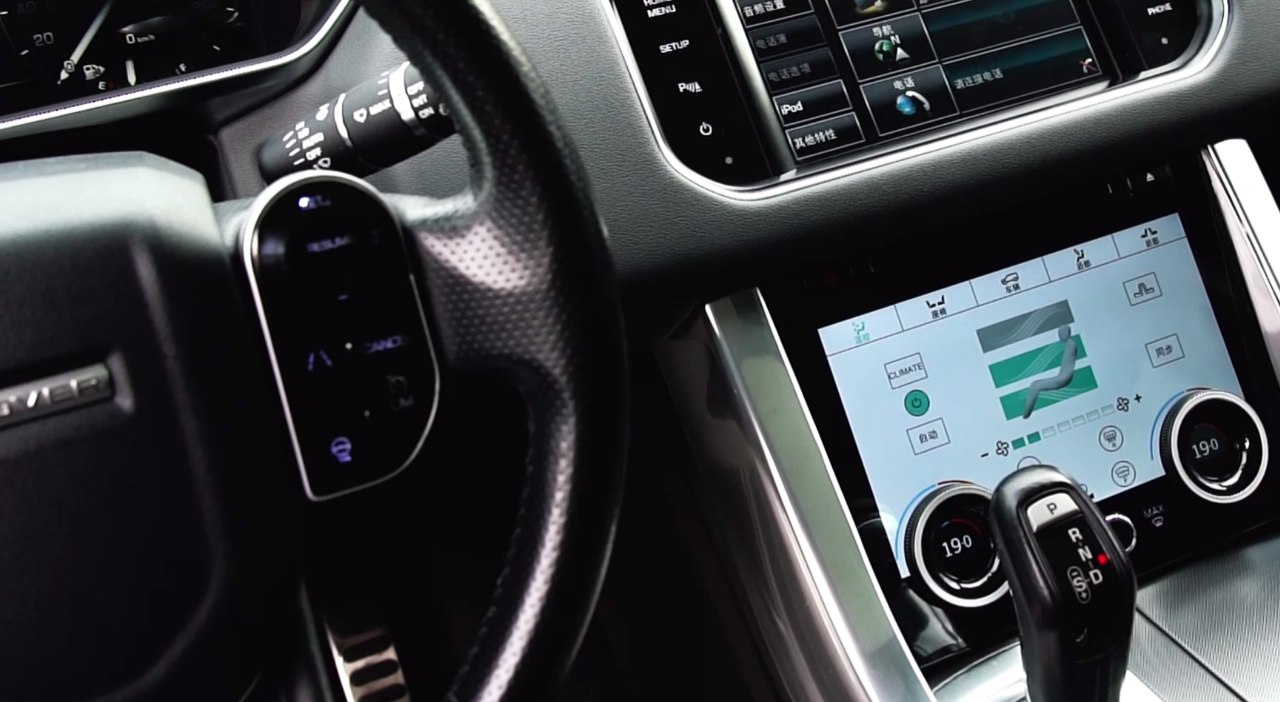 High-end, Mid-end, Low-end Universal, smart enjoyment enhanced function high-end multi-function steering wheel: The car is divided into various configuration versions such as high, medium and low, general the high-end car have the multifuction steering wheel buttons and GPS System. But most of the cars we drive don't have multifunction steering wheels and navigation, even if there are, most of them can't use the steering wheel to control the navigation.
Now with the intelligent security control, the full driving assistant, you can turn your steering wheel into a smart steering wheel in seconds, one-touch navigation, music, and calls with your thumb. No need to pick up the phone and look at the mobile phone while driving, just move your thumb in front of you, and you're done.
In the era of artificial intelligence, advancing with the times, born for safe driving: Without changing or reducing any features of the original car, added steering wheel control of the original car allows the multi-function buttons on the steering wheel to perfectly control the central control host, many functions can be easily controlled with a few buttons on the square control. In addition, it can also switch freely with the original car host, achieve multi-channel independent control without interfering with each other.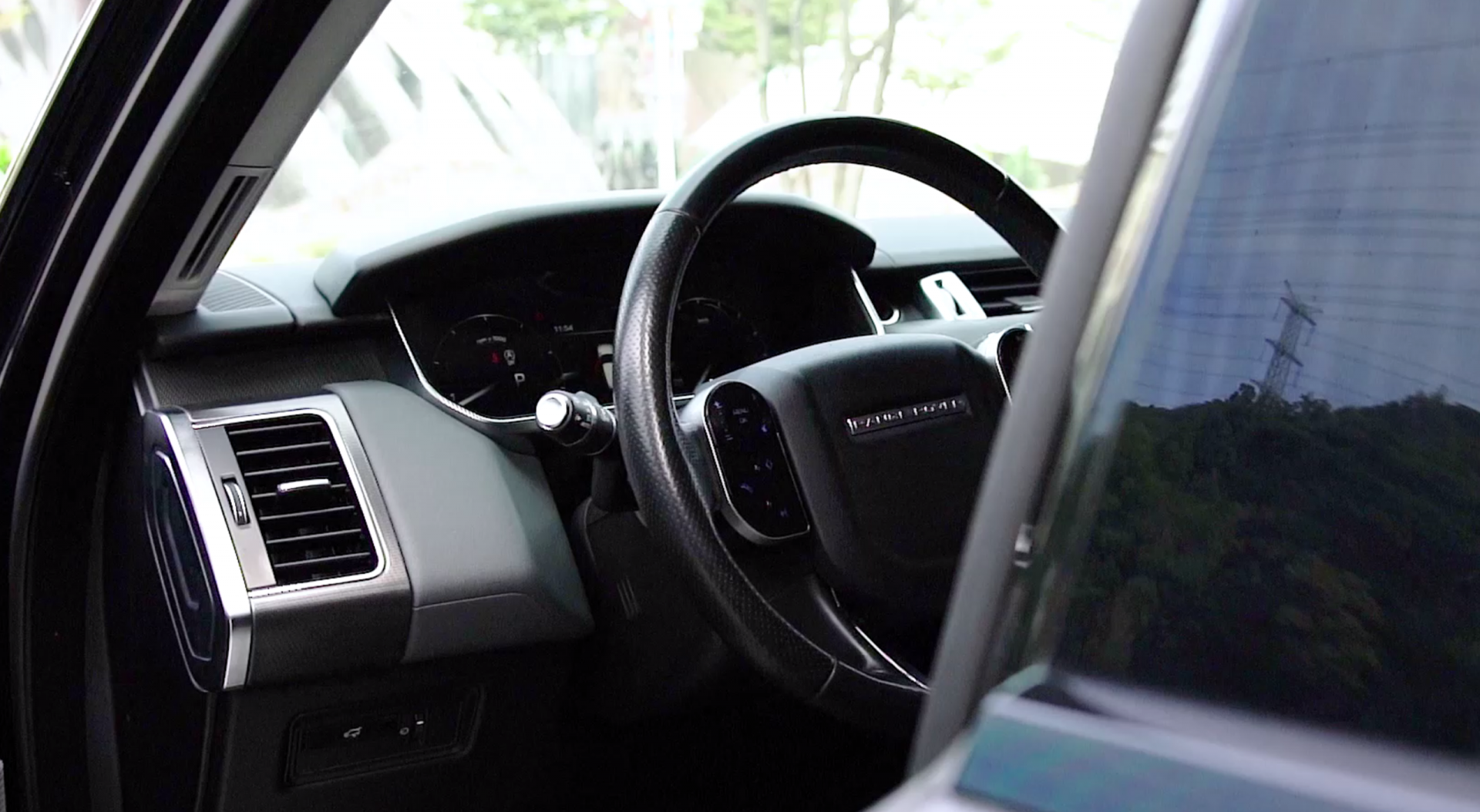 The emergence of Steering Wheel Buttons fundamentally solves all the inconveniences and obstacles of car owners listening to music and other video entertainment.
The owner does not need to touch the center console or reach for the buttons, and at the same time, it also solves the possible driving safety hazards that may be caused by manipulating the mobile phone.